Why Web Content Management Systems Are Still Important
2 min read
When it comes to website management, web content management systems have become one of the most important tools for website owners and bloggers. In this blog article, you'll learn why you should use a CMS and why they are still important in today's society.
A web content management System is a web-based software platform that allows a company to gather, organize, and distribute content across its website. A CMS also provides a centralized location for content creation and management which makes it easier for the company to maintain consistency with the look, feel, and messaging of its brand.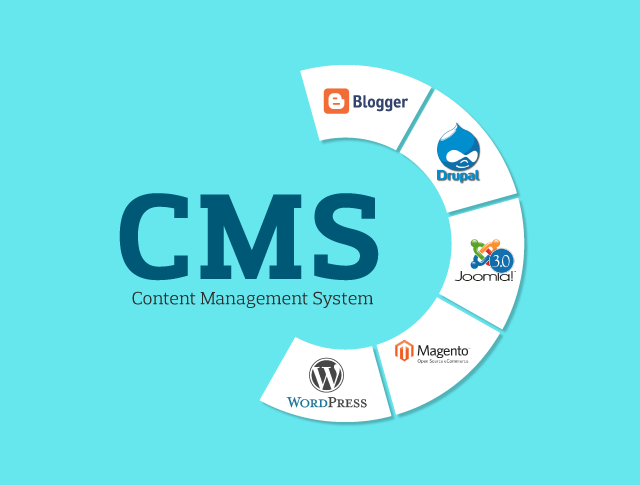 Image Source:- Google
Content management systems have become essential for organizations of all sizes. These systems are used to create and edit web content as well as manage the website's design and development process.
They are responsible for how your website appears and functions, so it's important that you choose a system carefully. The benefits of using a CMS include the ability to update web pages without the help of an engineer, easier publishing of content, and more time for creative projects.
A web-based content management system is the foundation of a business website. It is crucial to have a content management system in place of manual and time-consuming processes. However, it doesn't mean that these systems are outdated. They offer many features that enable an organization to easily update and manage its site.
Just because the web has digitalized, it doesn't mean that business owners should stop using Web Content Management Systems.